Written by: Marcus Noel
Sales Representative / Investor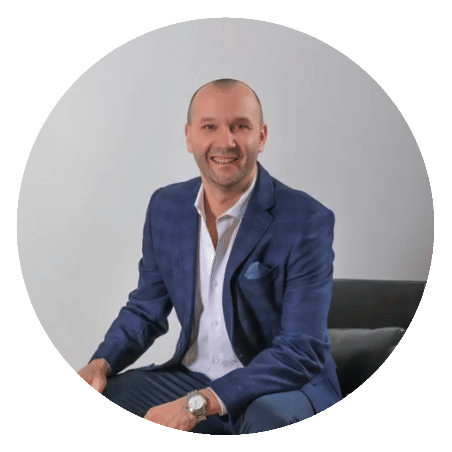 As we embrace the lucky vibes of March, we're thrilled to share some good news for Ottawa's real estate market. Just like the pot of gold at the end of the rainbow, the market has been shining bright with promising developments, making it an opportunistic time for both buyers and sellers. Prospective homebuyers can take comfort in the Bank of Canada's decision to maintain steady interest rates. This gives buyers greater financial stability and certainty as we enter the spring market. On the other hand, for sellers, days on the market (DOM) for freehold properties decreased from 43 to 37 days. Meanwhile, for condos, days on the market decreased from 47 to 43 days. Working with a realtor who is familiar with your neighbourhood is so important, as they can help you determine the ideal listing price for your property. This will make your property more attractive to potential buyers, which can lead to a quicker sale and reduced days on the market.

Throughout February, members of the Ottawa Real Estate Board (OREB) sold 855 residential properties through the Boards MLS System, which is an increase from last month when 606 residential properties were sold. Of the 855 residential properties, 633 were freeholds and 222 were condominiums. The average sale price for freehold properties in February was $708,968, which marks a 5% increase over January 2023. Meanwhile, the average sale price for condominium properties was $410,927, which represents a 3% decrease over last month.

Months of inventory for freehold properties have increased to 2.8 months from 0.7 months in February 2022, whereas months of inventory for condominiums have increased to 2.5 months from 0.7 months this time last year, which means more options for BUYERS! Furthermore, February saw 1,366 new listings, which is up 3% over January 2023. The 5-year average for new listings in February is 1,632.

As always, if you, your family, or your friends are thinking of making a real estate move or you have any questions regarding the current real estate market, we would love the opportunity to help!

Thank you for taking the time to read our newsletter and for your ongoing support!
Marcus Noel